What does organic clothes actually mean? What is GOTS that I see everywhere I read about sustainable fashion? How do I know something is actually organic?
We realize that it can be a lot of questions when thinking about either sustainable fashion and most of all organic clothes. So in this post we will explain the certification of GOTS for you all.
For us the definition of organic is something that being produced and grown without GMO, pesticides and fertilizers. How can we as a company control this? Well this is where GOTS come in. GOTS stands for Global Organic Textile Standard. GOTS is:
"The worldwide leading textile processing standard for organic fibres, including ecological and social criteria, backed up by independent certification of the entire textile supply chain."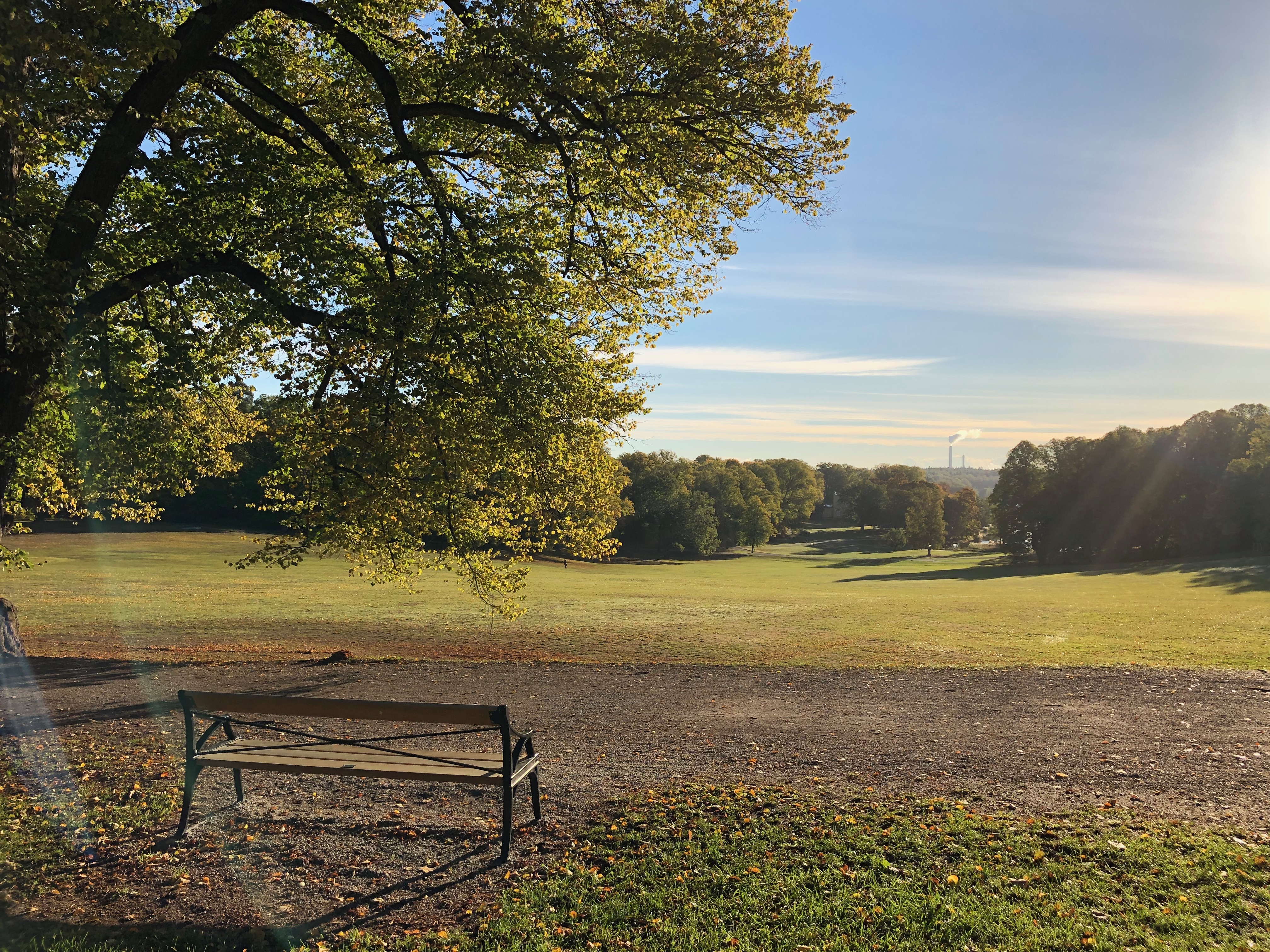 Of course we can not be 100%, but we try to keep a really close dialogue with all our suppliers so we can be sure everything is as good as it's promise. Soon we also planning a trip down to the factory in China which are really excited for 🙂
Any questions? Please hit us up and we happily answer them.