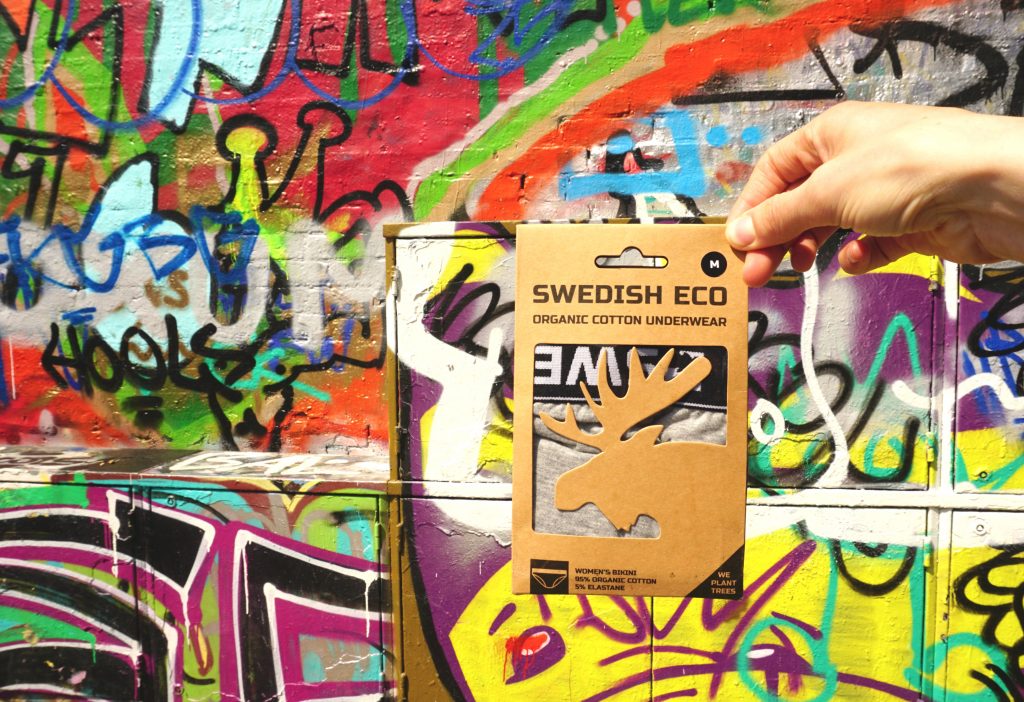 We produce and sell organic and ethical clothes. Our first collection that we released includes GOTS certified underwear for both men and women. When we first designed our collection we took a decision to only focus on underwear in the beginning as that is what you wear closest to your body.
Swedish Eco is today a brand with ambition to offer our customers ethical clothes, focusing on every day basic clothes. On top of this we also want to inspire and educate consumers on how their choices actually can have a bigger impact in the world that they can believe. Small actions can for sure have a big impact.
The beginning of Swedish Eco
All ideas starts somewhere. Swedish Eco was born out of the idea of doing something. What do we mean by that? Erik, cofounder of Swedish Eco explains:
When I was a kid and visited my grandpa's house a few hours drive from Stockholm. I used to sit in his so called office where he had a computer (not many people had one at that time) and besides the computer there was a pin board with a note saying:
"A person cannot do everything,
everyone can do something,
together we can do a lot.."
Whenever I saw that note I thought for myself – "I want to do something". By then I had no idea it would be to start-up and try to revolutionize the way we consume and buy clothes.