Let us present our next ambassador – Jasmin Ella
Eco Lovers is a series of people that in one way or another have a passion for the nature and the world that we are living in. For us as a brand we are happy to partner with these people and share their story for a better world.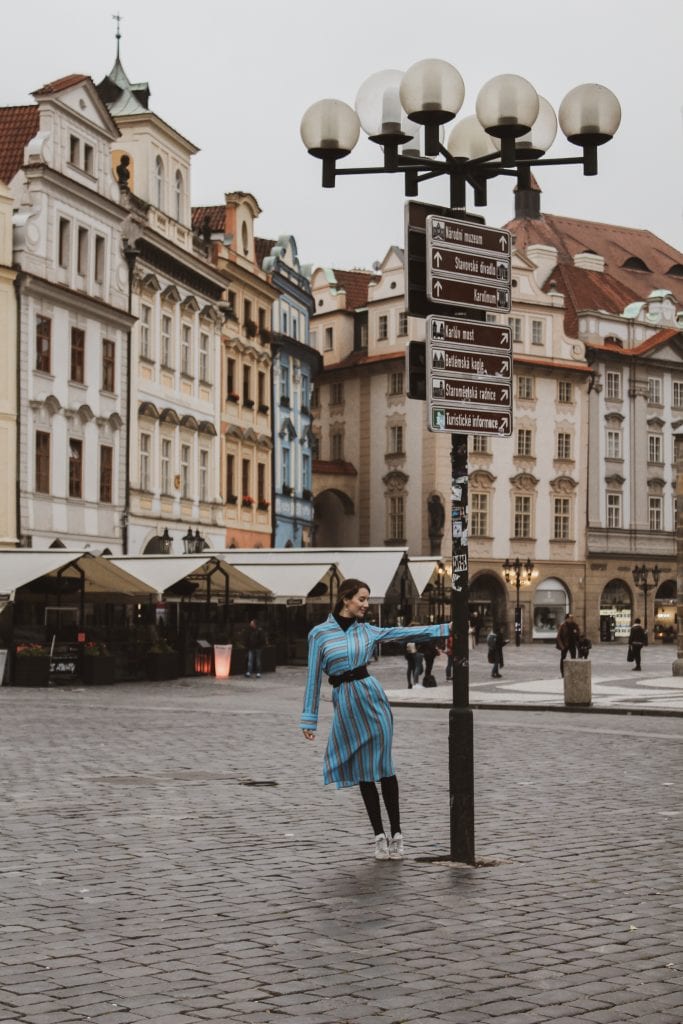 Jasmin is one of our most fashionable ambassador so far. ?Originally from London, she is now living in Stockholm with her husband exploring the Swedish life. And soon they both will be exploring the life of parents' as well.?? How exciting!
Between studying business and politics, Jasmin has dedicate her free time to spread awareness about a sustainable lifestyle and sustainable fashion. ♻️

"I study business and politics and will major in sustainability. I am doing this to make sure that my voice gets heard when I try to change the world to become more sustainable." Jasmin says.?

Describe yourself in three words.
To describe myself in 3 words it would be loving, adventurous and ambitious. ???
What are you known for among you friends?
Among friends I am known as the plastic hater (never been prouder of that), the one who cares and is always aware of what's happening around me.?❌
Why do you want to represent Swedish Eco?
Swedish Eco to me is a company that I can be a part of, they are sustainable, working hard to make a difference and still being down to earth and accessible to everyone. I want to work with Swedish Eco to help spread the word. ?
What is your favorite app at the moment?
At the moment, my favourite app is Insight timer, it is a meditation app. It has helped me to become more peaceful and especially help with things like exams or sleep. However, I really like to use it to relax my mind when the scary statistics of global warming are everywhere and when it all gets very overwhelming. It's a wonderful community of peace and harmony. ??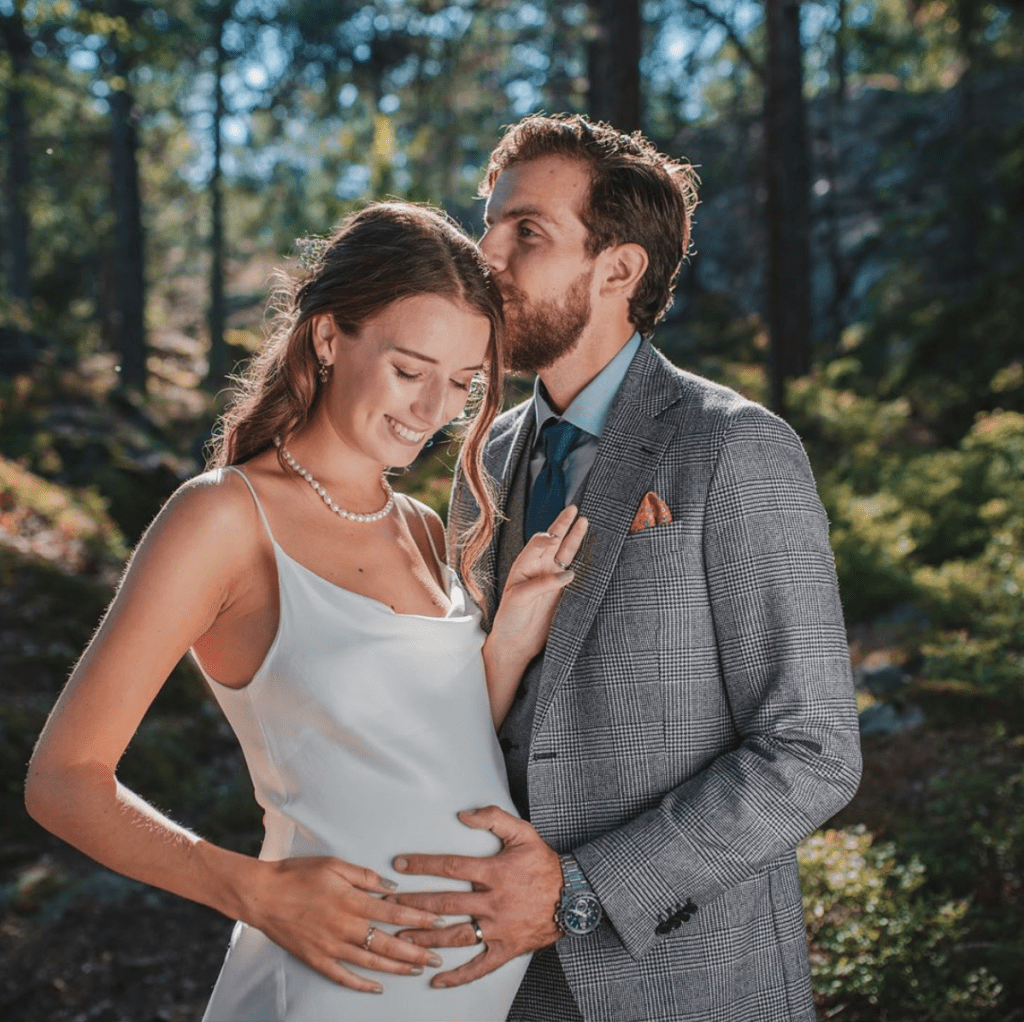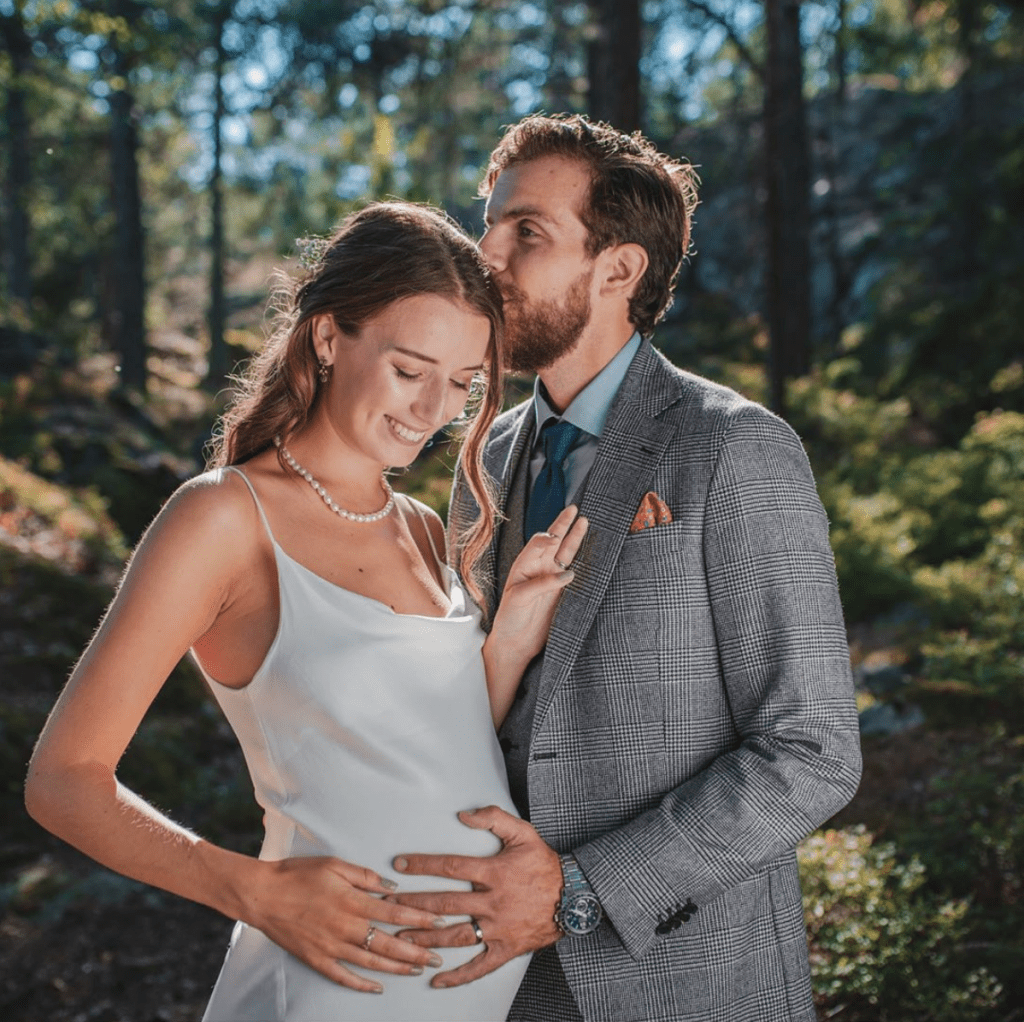 What makes your heart sing?
My family make my heart sing. I love the people around me so much and am so thankful for them. ?
Name a song that always makes you wanna dance.
The song that always makes me get up and dance is 'Where you are' which is from Moana, maybe not the most normal song, but I listen to it whenever I need a pick me up. ?
Check out Jasmins blog here: http://jasminella.com/
Check out her instagram here: https://www.instagram.com/sustainablejasmin/