Let us present our next ambassador – Connor Wilson
Eco Lovers is a series of people that in one way or another have a passion for the nature and the world that we are living in. For us as a brand we are happy to partner with these people and share their story for a better world.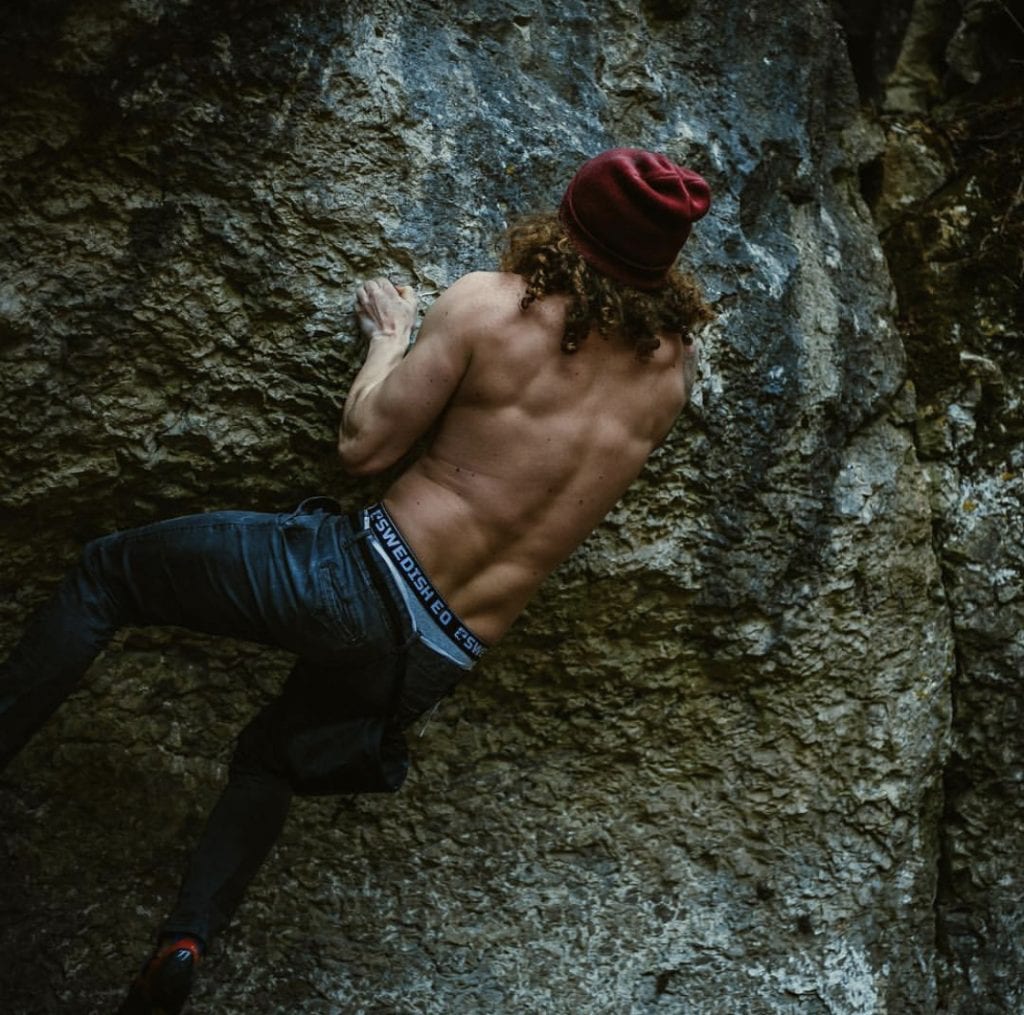 Connor is our every own skating viking, animal loving and vegemite & avocado toast eating ambassador. ??
He was born in Scotland, then family moved to Australia. Growing up with 10 siblings, Connor had a very active childhood. ?‍?‍?‍?

'I was in circus school for a few years and dropped out of educational school at 15. It wasn't benefiting me at all mostly because I never showed up. I had an extremely active childhood I have now and had then as a kid ADHD which meant I was non stop, doing things outside with my brothers and sisters. Me and my closest aged brother were very naughty. '
When Connor was 16, he started to race superbikes at the state track in Western Australia at 260kph+ (?) and during the age of 14-19, Connor dedicated his life to skateboarding. ?

'At that point I started to do what we call FIFO (fly in fly out) work for the construction industry where we would fly to a remote part of Australia, work 28 days straight, 12 hours a day, (84 hours a week), then have 6 days off back at home. Then repeat. I did this till I was 24 years old and in that time I bought my self a house and earned my mechanical engineering degree. I had little time off w work and had had enough, so I left Australia in 2017 and traveled Europe and the UK for a year and now I've been living in Germany with my partner for a year also. '
Describe yourself with three words.
Spontaneous, silly and proud ?
Among your friends, what are you best known for?
I don't have a very big friend circle, 7 good mates that's all you need. I think Snow White had it right with the 7 dwarfs. That's enough. I would say, they think, I'm loyal, generous, and they know I would do anything for them. ?
Is sustainable and ethical fashion important and why?
Of course it it, you just have to look at what the definition of sustainable and ethical is and you'll understand why it's so important. It's all about low impact, a product or material that can be supported indefinitely and a product that causes the least amount of harm to the environment and animals. ?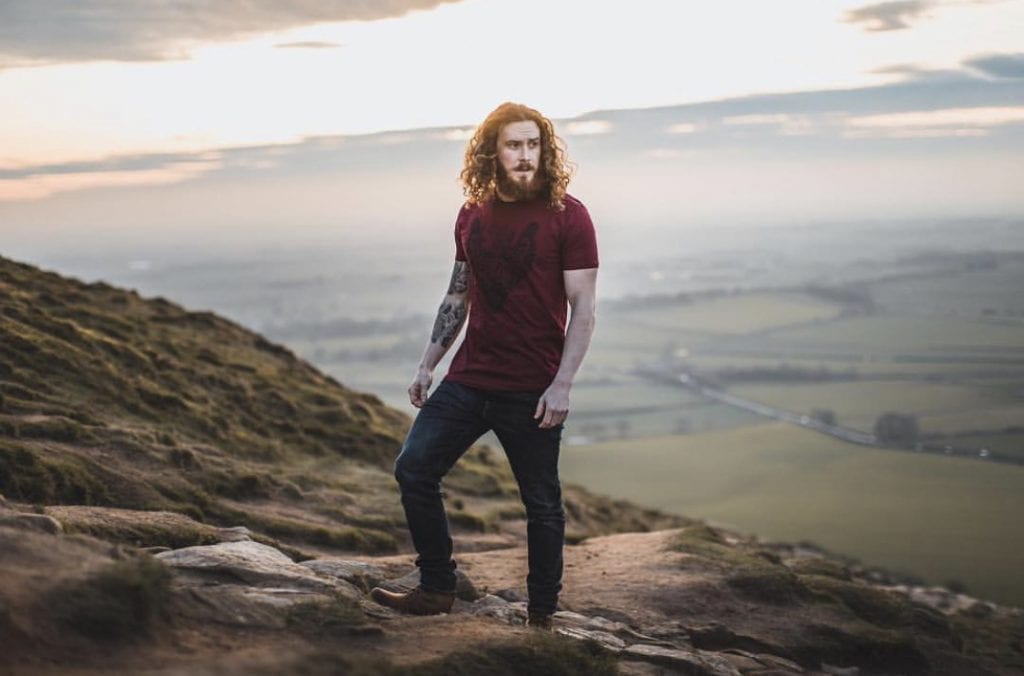 Why Swedish Eco?
I think they are very unique, and anyone that supports the ethicality correct movement and sustainability is a company or person that has the right outlook on life and can see it for that it is and had the right path forward for the future. ?♻️
Name 3 of your greatest passions in life.

Teaching, we are all teachers, no matter what we think. If someone asks you for advice you're a teacher. I love to give and teach with out wanting anything in return it's the best feeling and I think I learned that best from my dad. ?‍?‍?
Animals are a huge part of my life and I love and have passion for every one of them. ???
And lastly I'd say speed. I love going fast. ??
Name a song that will always make you wanna dance.
Stayin' Alive by the Bee Gees. I defy anyone not to dance to that song! ?‍???
Which fictional character would you like to be friends with and why?
I'd have to say Ace Ventura, he protects the animals with his own life and he's be able to keep up with my energy and banter. ????
Your weirdest favorite snacks?
Vegemite and avocado on toast! If you don't know what Vegemite is you're missing out .?