Eco Lovers is a series of people that in one way or another have a passion for the nature and the world that we are living in. For us as a brand we are happy to partner with these people and share their story for a better world.
We had the pleasure to team up with Alberte Emilie Fogh as a Swedish Eco ambassador after she took interest in our products, vision and values.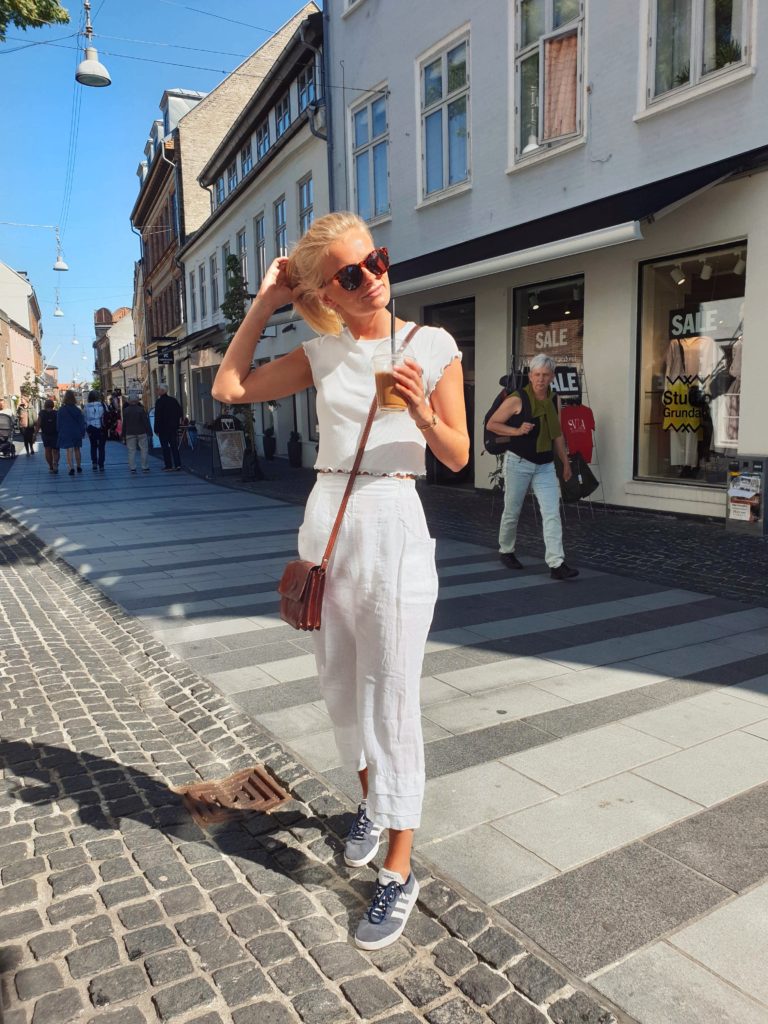 So, who is she?
Alberte Emilie is a student of civil engineering in architecture & design based in Aalborg, Denmark and she's 23 y/o turning 24. Besides engineering and design, she's also very interested in sustainability and mindful living.
She appreciates good design and aspire to inspire more people to live a mindful and simple life.

"I have always been aware and observant towards climate change, but I took a turn when traveling through South East Asia in 2016 and I became much more aware about what I, personally, could do to be more environmentally engaged. 
I'm aiming help the world's architecture to become more environmental." Alberte Emilie says.
Swedish Eco as a company and Alberte Emilie share the same value and vision where both wants to make a positive impact and inspire people to make a better choice. When asked why she'd like to represent the brand Swedish Eco, she answered: 'I want to spread the meaningful message Swedish Eco is sending.'
For those who haven't start their sustainable way of life but wants to, here's Alberte Emilie's best advice:
'My best advice is just to do something! Skip the meat a couple of times a week and take the bike most days. I promise you will feel great about you decisions and before you know it you will be implementing the mindful lifestyle to all aspects of your life!'
Swedish Eco: Who's your sustainable role model?
Alberte Emilie: I don't think I have a specific role model , but it is motivating to see companies change their product production to become more sustainable. 
Swedish Eco: Why it's important with organic underwear and sustainable brands such as Swedish Eco, what would you say?
'I would say that it is important to support these companies and that we should make an effort to buy more organic clothes.' Alberte Emilie Fogh, everybody.??